Are you ready to work for the highest rated technical university in Norway?
At NTNU, creating knowledge for a better world is the vision that unites our 9 000 employees and 42 000 students.
We are looking for dedicated an applicant to join us as Associate Professor within Database Systems.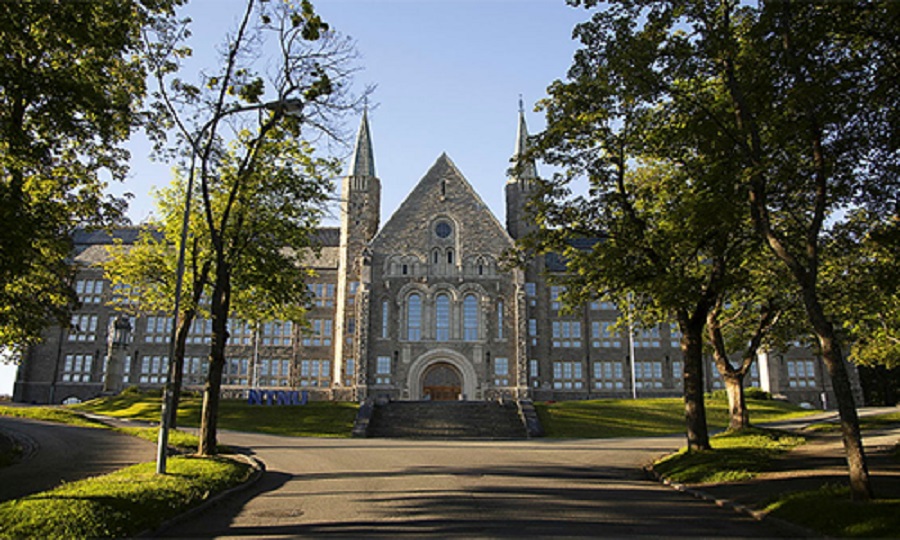 About the position
The Department of Computer Science (IDI), group for Data and Artificial Intelligence (DART), has a vacancy for the position of associate professor in Database Systems, with focus on large-scale query processing.
Query processing has been an important research area for several decades. The advent of Big Data has created new challenges that can only be solved by efficient use of computing resources, typically achieved by novel algorithms, indexing techniques, and often in combination with appropriate parallelization of queries. Our group has a strong history in large-scale query processing, dating back to the 70s, and we now want to strengthen our team with one more associate professor.
Applicants must have a formal background in computer science, with research focus on large-scale query processing in databases.
The position reports to head of department.
Duties of the position
Contribute towards research and research-based education in databases in cooperation with the existing staff.
Initiate and take part in national and international research projects
Participate in administrative activities, such as hiring committees, educational and research boards, etc., that are conducted at IDI. Contribute to an excellent learning environment in collaboration with colleagues, students, and external stakeholders. The associate professor is expected to teach courses at all levels and should supervise master's and Doctoral students.
Required selection criteria
PhD (or academic work of the same scope and quality) within database systems.
Research experience within database query processing (algorithms and indexing techniques).
Solid knowledge and understanding of database system internals.
Peer reviewed publications from the top venues in the area of database research.
Interested?
Contact Torgrim Andersen, Manager at Innleie og Rekruttering AS at mobile +47 901 55 553 or send us your CV in an email marked "Associate Professor within Database Systems" to mail@iogr.no

This is NTNU
The Norwegian University of Science and Technology (NTNU) creates knowledge for a better world and solutions that can change everyday life.

The Department of Computer Science
We are the leading academic IT environment in Norway, and offer a wide range of theoretical and applied IT programmes of study at all levels. Our subject areas include hardware, algorithms, visual computing, AI, databases, software engineering, information systems, learning technology, HCI, CSCW, IT operations and applied data processing. The Department has groups in both Trondheim and Gjøvik. The Department of Computer Science is one of seven departments in the Faculty of Information Technology and Electrical Engineering .